The Pnut vs Foam Rollers
Foam Rollers were a great introduction to creating a habit of self-care and making people aware of how necessary recovery is. But we've come a long way since then and need to evolve to a better tool - one that has a healing touch.
Hear What Ex-Foam Roller Customers Have To Say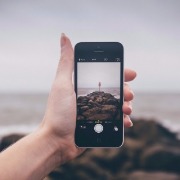 Not only does The Pnut work great along my spine, but it's also a great tool to target my forearm muscles with. Something that a foam roller would be a little awkward to treat with. Fantastic product!
Natalie, Office Worker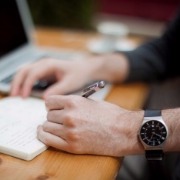 What I love about The Pnut is how the shape allows you to get into the grooves of your muscles, unlike a foam roller. Its multi-function has allowed me to retire my foam roller as it's more compact, yet it achieves the same purpose and more.
Sarah, Personal Trainer
One Thing We've Learned From Modern Neuroscience
It's that the body controls the mind AS MUCH as the mind controls the body. Meaning, how we treat and strengthen our physical structures, determines our mental output.
How It Works
The Pnut makes it easy to add a simple habit into any lifestyle. This way you can speed up your recovery and give your muscles the freedom they need.

Healing
Massaging our muscles is proven to reduce pain, stimulate the nervous system and decrease anxiety.
Energizing
By releasing tight muscles, we can improve the way we move and exercise - increasing our overall results.
Portable
The Pnut is designed to travel with you anywhere. Making it effortless to use wherever you are - in any situation.